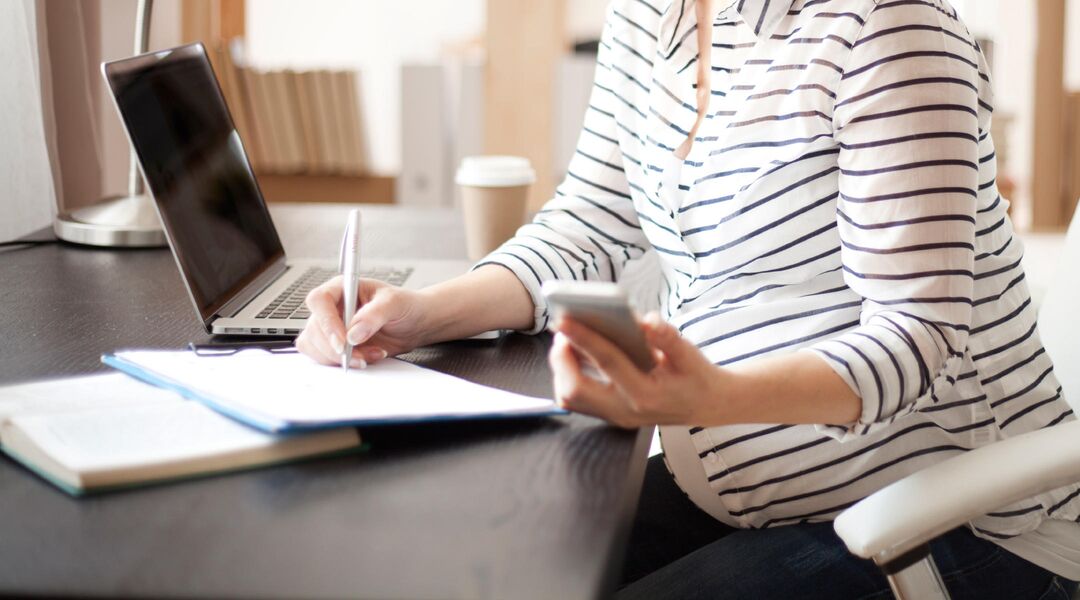 Photo credit to: https://www.thebump.com
Now being a mother must be a wonderful thing. Yes, you go through hell in the 9 months of keeping the baby inside you as well as giving birth, but the rest must be totally joyous. But getting pregnant and getting a new job simultaneously is a little bit harder and that's where Gunny comes in to your aide; your knight in shining armor, ladies.
So hold on to the bed and push that Spartan out, ladies! It's time to lock n' load!
Rights. As an individual living in the free world, you have many rights that you may or may not know about. The law changes almost every day. However, the most important ones are the ones you should remember at all times. But you also need to know your rights as an employee. Check them and see how you'd stack up and your chances of success and getting a baby while working. Most companies are now extremely accommodating so you shouldn't have any fuss.
Plan. Remember when you were gonna prank your teacher in high school with an airhorn and you came up with a plan? Well, this is the same, sweethearts, and you need to come up with a plan to make you succeed with having a baby and working. Make strategies and tactics in advance or make them as you go; adapting as the world reacts. Also, it's best you inform the big rigs about your baby so everyone can plan and prepare accordingly.
Self-Hurt. There was a saying in the Corps and that was "try not to do anything stupid by getting yourself killed". It holds true in the office or wherever it is you work. You don't need to pretend you're in Holy Week and self-flagellate yourself through your work. If you need some maternity leave, use it and don't come back even if the boss asks you to. Take care of that baby. Do you ladies understand that?
Reference: Ask a Working Parent: How Do I Tell My Boss That I'm Pregnant When I Just Started This Job?